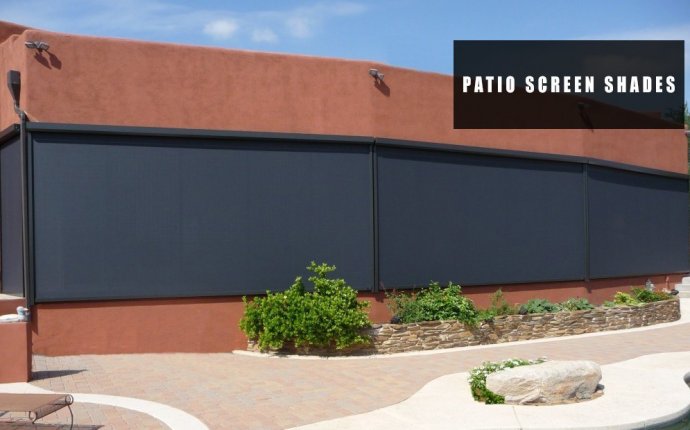 Windows Screen Shades
Printable version
We Offer "External" Rollup Solar Screen Shades or "Internal" Roller Shades Custom Made.
Shop Rollup Solar Shade Screens at Quality Screen Co. Block out Sunlight with Blackout Shades, Reduce Glare & Save Energy with Contemporary & Natural Shades, Minimize Heat with SunTex Solar Screens.
Exterior Rollup Solar Screens Are Made With Phifer Suntex Solar Screen or Certain Types of Phifer Sheerweave Fabics.
Use Them on Your Patio or Porch to Make Your Outside Lounging Area More Comfortable.
Or Use Them on Your Windows Where You May Not Want Heat Gain Protection All The Time.
Upgrade to a stainless steel chain or add bottom grommets to attach hold downs for wind control.
Interior Roller Shades Feature the Most Popular Phifer Sheerweave Fabrics in Several Styles, Openness, and a Wide Choice of Colors to Enhance Even The Most Sophisticated of Interior Decorating Schemes.
Controls the Sun's Heat and Glare When Exterior Shades May Not Be Practical.
Phifer Sheerweave Shading Fabrics are Durable, Meet or Exceed Requirements for Flame Retardancy and are Virtually Maintenance Free.
CLICK ON A PICTURE BELOW TO SEE ALL CHOICES IN THAT CATEGORY
Exterior Rollup Solar Shades (1)
Source: www.qualitywindowscreen.com