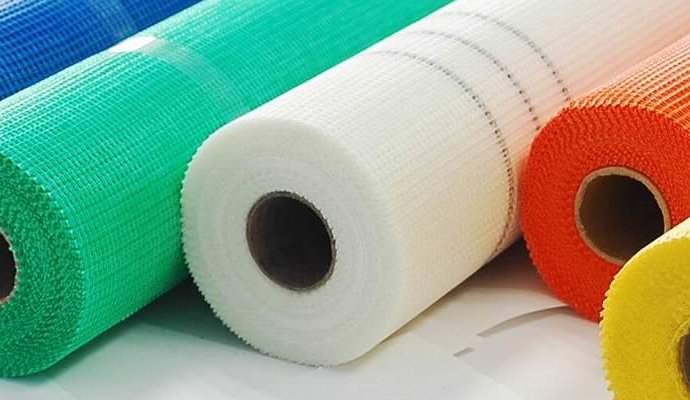 Fiberglass Windows Screen Roll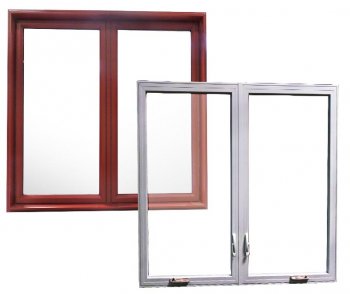 SIZES AVAILABLE:Minimum width 16″, Minimum height 18″, Maximum width 36″, Maximum height 72″ . Fibertec manufacturers to sizes specified ½+/- 1/8″ (3.17 mm) industry tolerance.
TEST RESULTS/ENERGY RATINGS: Products have been independently tested and rated by AAMA, and NFRC (Click here to see energy ratings).
GLAZING OPTIONS:Double Glazing – 3/4″ sealed units with 1/2″ air space.
Triple glazing (option) -1 5/16″ sealed units (maximum operator width 32″) Various other glazing options are available. (See glass and glazing page for more information)
PAINT FINISH:Stock colours are White interior and exterior, White interior and Commercial Brown exterior, White interior and Sandalwood exterior. All frames use Sequoia TM Series V advanced acrylic polyurethane (water borne) baked on the finish. The paint is rated environmentally friendly due to low VOC. Custom colours are available. Note that the paint finish does not wrap around to the bottom edge of the frame when using nail fin application. Please refer to the cross section drawing for nail fin under attachment options. (See here for interior and exterior colour options)
ATTACHMENTS:Brickmold (with or without nailing flange) three types, Jamb extensions, Strap Anchors, and nailing fin, are available for installation applications. (Click here to see technical information)
WEATHER STRIPPING:The three seal design conforms to the rain screen principle. A combination of flexible Santoprene bubble and fin for the main frame, along with pile fin on the sash. The weather-stripping is replaceable.
HARDWARE:Encore from Truth Hardware is an innovative operator that offers an interchangeable cover and folding handle design. Available in white, coppertone, chestnut bronze and aluminum finish. (Click here to see more hardware information)
INSECT SCREEN:Roll Formed aluminum screen bar with hidden spring loaded corner key, screened with anti-rot fiberglass mesh. Optional oak veneer screens are available to enhance the portrait of the window.
GLAZING METHOD:The glass is held in place by a removable exterior glass stop. Double-sided closed cell foam tape on the interior and a Santoprene rubber gasket on the exterior assist in securing the glass. The glazing cavity is edge drained to the exterior with concealed drainage holes. The glazing cavity is also edge vented to the exterior through concealed vent holes.
INSTALLATION:Shall be performed by experienced installers in accordance with manufacturer instructions and CSA A440.4 standards. Window shall be plumb and square after installation is complete and sealed to both interior and exterior wall with high quality sealant around the perimeter of the frame. If perimeter cavity is to be foamed, additional anchorage may be required to prevent bowing. It shall be the responsibility of the installers to make all necessary final adjustments to ensure normal and smooth operation.
MAINTENANCE:Occasional cleaning of glass and frame components with a non-abrasive detergent is recommended. Clean and lubricate hinge tracks as required.
Source: www.fibertec.com