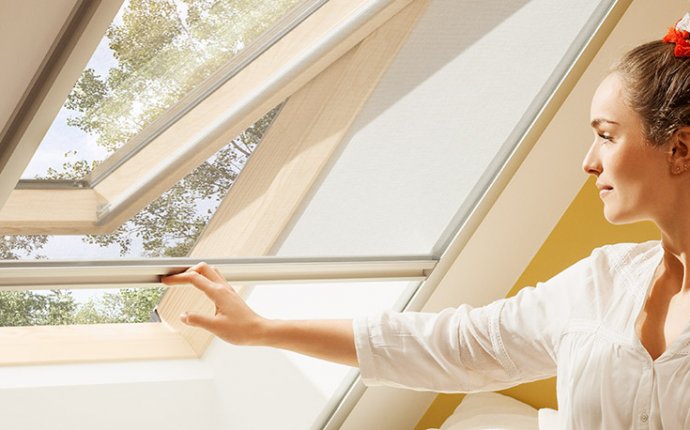 Insect Windows Screen UK
Buy Window Fly Screens Online Today from the UK's most established Fly Screen experts
BUZZSTOP's range of Insect Screens for Windows includes both self-assembly kits that can be trimmed to suit your window measurements, and screens which are custom-made to your measurements and specification. We offer traditional framed Window Fly Screens, roller Window Fly Screens which hideaway in a discrete cassette when not in use, low-cost mesh screens which can be affixed with Velcro. We even offer a range of Fly Screens for Skylights including Velcro Mesh Screens of 2 -in- 1 Blackout Blinds/Insect screens. Within the UK's widest range of Window Fly Screens, there is a screen for every level of skill, budget and application.
Enjoy pest-free fresh air with Next Day Delivery on our Window Fly Screens
Many of our self assembly window kits come with a Next Day delivery service. This means if insects are bugging you this summer, you can enjoy pest-free fresh air the very next day when ordering from BUZZSTOP! Our made-to-measure window screens are custom made by hand in our factory, and although are not available next day, still have speedy lead times!
Framed Window Fly Screens
Our range of easy to assemble Framed Window Fly Screens are a cheap, effective way to prevent flying insects from entering your home. Although they come in standard sizing, they are easily trimmed down to suit your window or opening.
Mesh and Velcro Fly Screens
Our mesh and velcro insect screens are a great solution to flying insects, airborne pollen and other creepy crawlies! Whilst the kits come in standard sizing, they can simply be trimmed to size and easily installed. These kits are a cheap, easy solution to keeping your home insect free this summer!
Roll-up Window Fly Screens
The UK's only made-to-measure Roller Fly Screen for windows built with the unique 'BRAKE' system that slows down the recoil of the screen, preventing any damage or harm. Available in standard fly screen mesh, extra fine midge mesh, anti pollen mesh and pet resistant mesh - we're sure we have the Roll-up Window screen for you! We also offer the Rhino Roller Screen, which is a low-cost, ready made insect screen which can easily be trimmed to the size of your window, or opening.
Chain Fly Screens for Windows
Aluminium chain link insect curtains are ideal where other types of fly screens are not suitable. Available in 4 different stunning colours, our chain link fly screens are made by hand to the exact size of your measurements in our factory. Choose to have your kit ready made, or easily self assembled on the product page, and simply enter your measurements for an instant price.
Source: www.buzzstop.co.uk