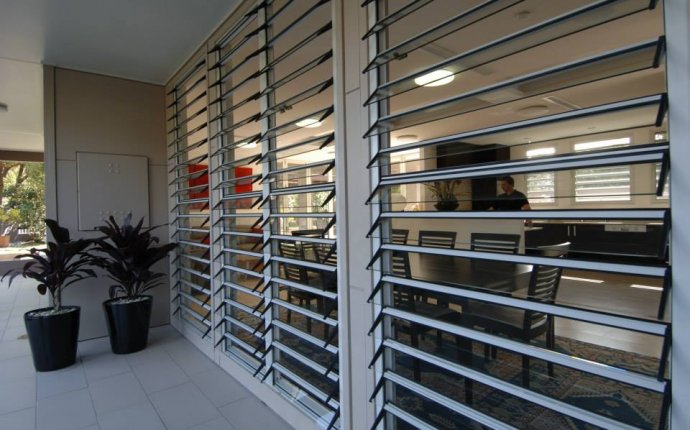 Removable Adjustable Windows Screen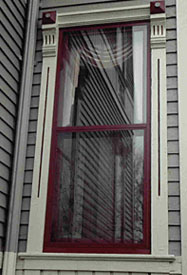 These exterior windows excel in situations where panels need to be moveable or operable from the interior for ventilation, egress, or cleaning. Used typically for wood windows, they provide sash protection, as well as added security.
The Historic One Lite (HOL) series is designed to be "invisible", - when painted the same color as the existing sash. Existing sash should be operable, to permit removal and/or cleaning from the interior. There is no hardware on the exterior. Typically, one or two panels are removable from the interior, and are secured by perimeter clips.
View Product Specs & CAD Drawings
The Allied One Lite (AOL) series is used where the top sash of a double-hung is not operable, but the bottom panel needs to be inside-removable. The upper panel is outside-removable, and "invisible clips" (flush) are available for the perimeter.
View Product Specs & CAD Drawings
The Bank One Lite (BOL) series is used where no master frame is desired. The bottom panel is inside-removable, and the upper panel is removable to the exterior.
View Product Specs & CAD Drawings
All of the above series' are available in a wide variety of glazing materials up to 3/16", - as well as a full range of window film. Custom colors, custom shapes, screens, and glazing muntins are typical options. Mounting stops can be provided to adapt to field conditions.
Primary Uses: All of the above series are designed for use with existing double-hung windows. The Historic One Lite (HOL) is also ideal for inswinging wood or steel casement windows. Custom designs for all series can be developed for all field conditions, and styles of existing windows.
Source: www.alliedwindow.com