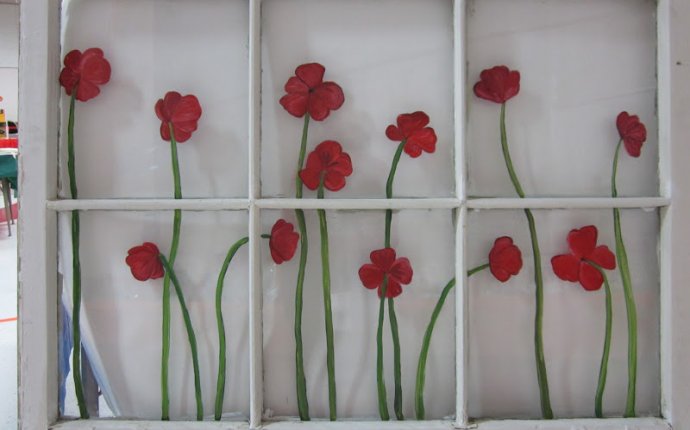 Vintage Windows Screen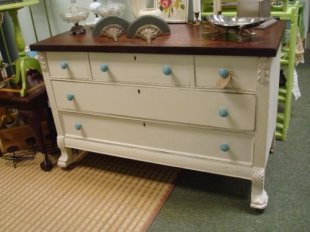 The creams, blues, greens, and mahogany of the panel consumed me and my shopping prowess. So I started buying furniture to match (but not matchy-match). Enter my fabulous dresser from .
Restoration 41's Melissa Crook then went on to transform my great grandfather's dresser to coordinate with the original dresser that I purchased from her.
See where I am going with this? It all ties back to the panel- and voilà! A bedroom set was born.
All the while, I had been positively jonesing to do something with an old window frame. They're everywhere nowadays, aren't they?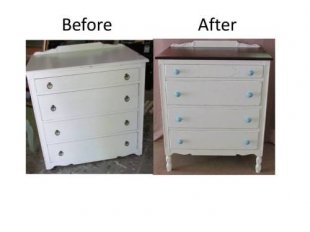 I ended up finding the perfect frame at a favorite antique mall in Charlotte, NC- . It was lightweight (i.e., easy to hang) and had flecks of my color scheme. I wanted to frame some old family doilies from my grandmother but wasn't sure how to go about doing so. The window frame, afterall, was empty- no glass. This post contains affiliate links for your crafting convenience.
I studied the frame and wondered if it had been from a screened in porch, being so lightweight and thin. And that's when it hit me- SCREEN! I could attach inexpensive window screen to the frame and treat it like the backdrop for cross-stitch. Then I could pin the doilies to the screen where I wanted them, stitching them on with plain old thread.
Spray-painting the window screen gave it a tad more color, and I simply that sucker to the back of the frame, pulling it taut as I went.
I on each doily (with a little overlap) and just swooned. Yes…I swooned.
I stitched the doilies to the screen on the backside (which is a hot mess, but I trust ya'll not to judge) and removed the safety pins as I finished.
I just love how it turned out- and it's really become the centerpiece of our bedroom.
I'm very proud that it is by far my most popular pin on . What do you think? And what kinds of bits would you attach to a similar piece? I think the possibilities are endless and can't wait to hear your ideas.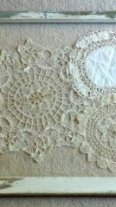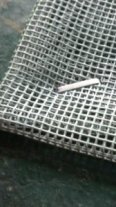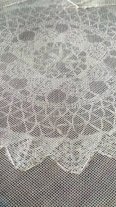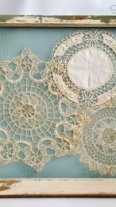 Source: www.sadieseasongoods.com