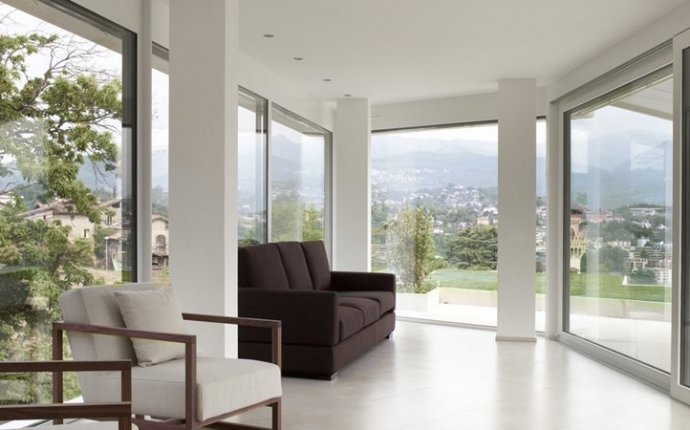 Windows Screen Repair San Diego
Since our company started there has always been a demand for the repair, replacement and manufacturing of window and door screens. We have been offering screen repair and replacement in San Diego since we opened our doors. Our busiest time for window and door screen replacement here in San Diego is during the summer months, it's nice to be able to leave your windows open and not worry about bugs entering your home.
We offer on-site screen repairs such as replacing existing screen mesh or even the manufacturing of a couple frames that may be missing or broken. When doing larger jobs such as re-netting several screens or manufacturing several larger frames, we will do the work at our offices garage/work staging area and bring them back within a few days. Normal time to complete larger orders is 3-5 days. We offer window and door screen repair and replacement all throughout San Diego.
Listed below are the screen repair products we offer:
Bug screen with color options, most homes have charcoal colored.
Pet screens, ideal for those with dogs or cats that keep ripping open your door screens. Pet screens are very durable and come with a one year guarantee from our company.
Solar Screens, ideal for windows with high exposure to the sun.
Sliding patio door screens.
Custom frames.
Source: www.greenearthwindowservices.com